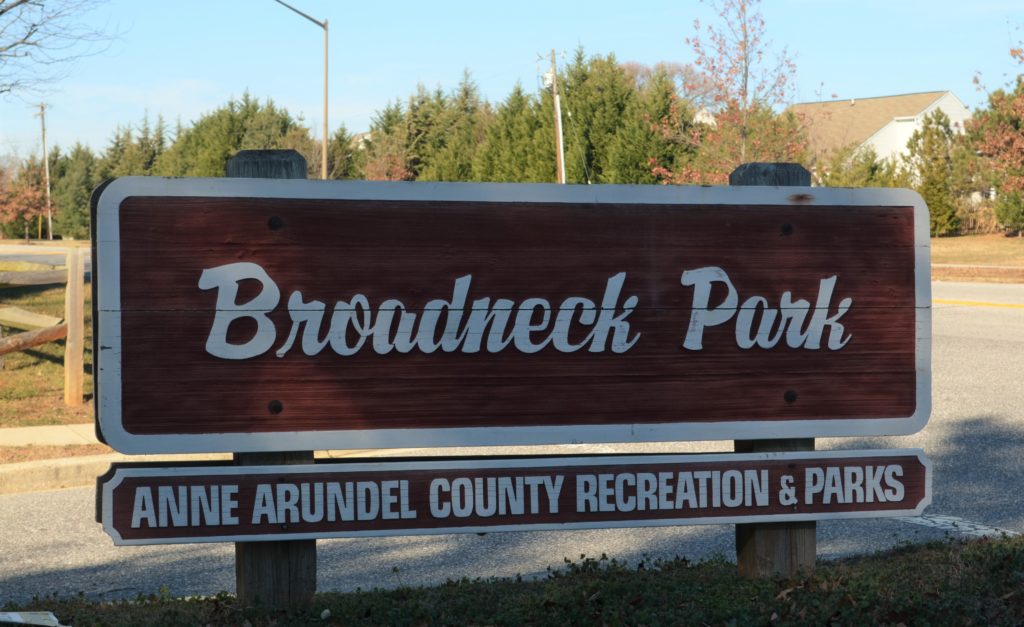 Amanda committed to getting to work the moment she took office, and improving government response.  She continues to fulfill that commitment.
In her time in office she has worked on the annual operating and capital budget of over $1.8 billion, including dozens of proposed amendments to reduce the cost to the tax payer.  Amanda's fiscal knowledge of the county is critical to ensuring fiscal responsibility in the future, and protecting your hard earned dollar.
Under Amanda's leadership, the 5th district office successfully manages hundreds of constituent calls and emails every month, often with a personal call or email response.  To date there have been over 3,000 constituent cases that have been resolved.
Amanda's legislation has focused on fiscal accountability, removing red tape and bureaucracy in order for small businesses to thrive, finding solutions to infrastructure challenges, increasing transparency and improving access to care in mental health.