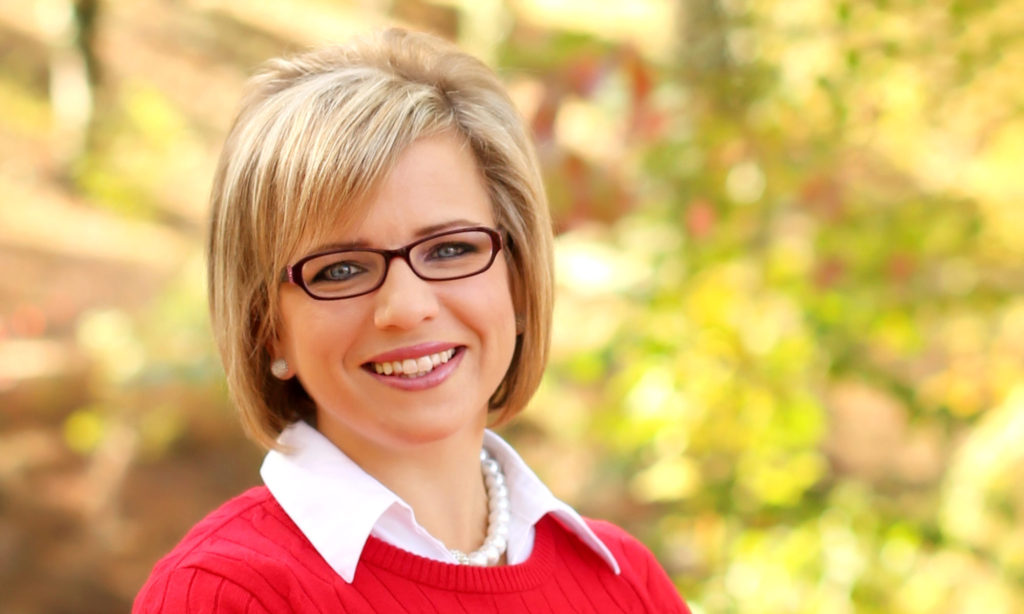 Meet Amanda Fiedler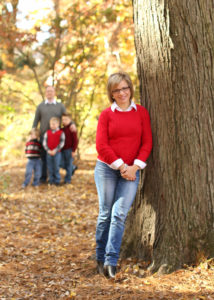 Born and raised in Arnold, Amanda resides just 10 minutes from her childhood home. As a lifelong resident of Anne Arundel County, Amanda attended schools in the Broadneck feeder, graduating from Broadneck High School before attending Salisbury University (then Salisbury State University) where she earned her Bachelor of Arts.
Amanda has always had a deep compassion for people and making a difference in the community. In 2012 Amanda founded a non-profit to support the Blood Donor center at Anne Arundel Medical Center. In 2015 Amanda started an advocacy group of parents to support educators in Anne Arundel County.  As she states in her own words, "I can't walk away from a situation I know I can have a positive impact on." Amanda believes strongly in giving back to the community in which she lives. It has been through these efforts that she developed an interest in public service and an enjoyment and commitment to working  with people in the community.
Amanda is the mother to 3 sons and has been married to her husband for 10 years.  They currently reside on the Broadneck peninsula and enjoy spending time with family and friends, visiting local parks, attending sporting events and experiencing music and the arts.