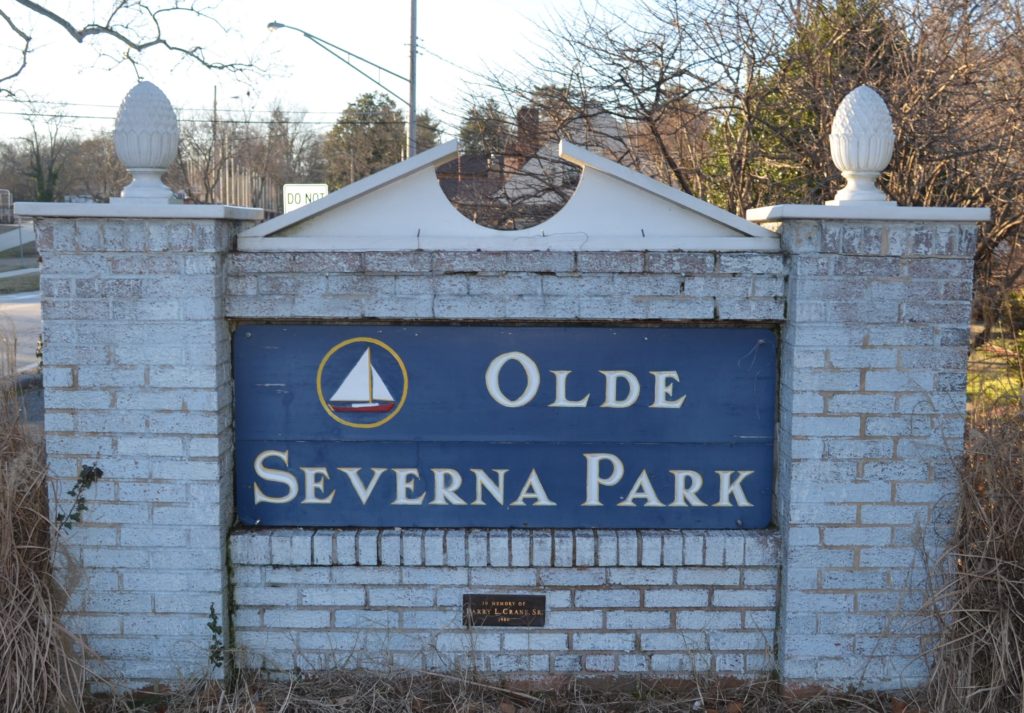 Founder Annual Birthday Blood Drive & Tiny Miracles NICU Fundraiser 2012 – Present
-Amanda began this Nonprofit after the delivery and birth of her third child, who was born prematurely.  Both she and her son were in critical condition and survived with the medical attention they received at Anne Arundel Medical Center.  Amanda received 15 blood transfusions in total and her son spent 4 weeks in the Neonatal Intensive Care Unit.  Upon learning that the hospital blood donor center was not a self sufficient unit, Amanda began working on ways to increase their supply and assist them in becoming a self supplied blood bank.  With the help of Amanda's organization, the blood donor center became fully sufficient in 2015.
PTO Committee Chair – Beautification Committee & Mother Son Night Committee 2014 – June 2017
– Partner with local businesses to maintain and improve the grounds at our local elementary school.
– Organize twice yearly cleanups involving hundreds of families.
– Responsible for two separate budgets to be reported on annually.
Parent Teacher Organization President June 2017 – 2019
– Responsible for the communication to over 300 families regarding parent and teacher supports and events.
– Create the annual PTO operating budget for a school of 800+ children.
– Oversee and manage 25 Committees and 279 parent volunteers.
Founder PROFITS (Parents Rallying Officials For Increased Teachers Salaries) 2015 – 2018
– Testified on the 2015, 2016, 2017, & 2018 Board of Education budgets to allocate funds back into our classrooms.
– Presented testimony before the Anne Arundel County Council supporting funds being allocated to retaining teachers in AA County.
– Advocated in 2018 for funding to add school counselors to AA County Elementary schools whose ratios exceeded 600+ students to one counselor.
Women's & Children's Family Patient Adviser, Anne Arundel Medical Center 2015 – Present
– Provide unique patient perspective to the Women's & Children's units which include, Labor & Delivery, Mother and Baby, Pediatric Emergency Dept., Neonatal Intensive Care Unit (NICU) and Women's Surgical
– Evaluate procedures and initiatives and provide feedback to health professionals based on personal patient perspective.
– Foster creative solutions through collaboration with medical professionals, to better provide for the patients and families who visit the Women's and Children's units.
– Active participant on the Neonatal Intensive Care Unit Quality Control Board.
Member Severna Park Republican Women 2016 – Present
Member of the Greater Severna Park and Arnold Chamber of Commerce 2017-Present